Twin City Superstore Video: New Purdue commitment Preston Terrell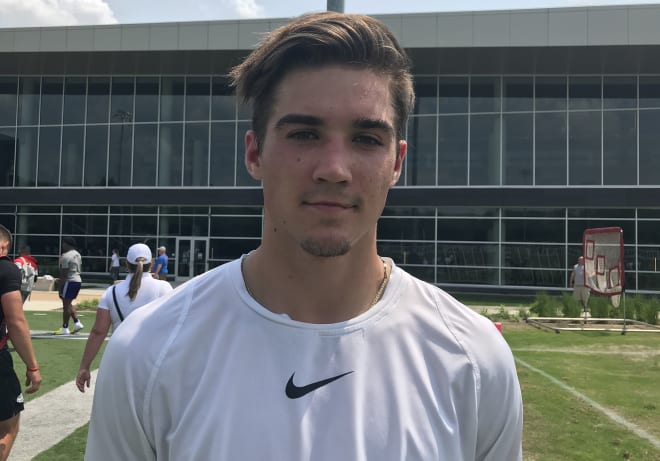 Purdue picked up an early commitment on Sunday from one of its in-state priorities for the 2021 class: Brownsburg wide receiver Preston Terrell.
This summer, Terrell starred at Purdue's camp.
In this GoldandBlack.com video interview from the summer, Terrell discusses his potential and more.